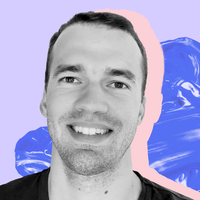 Hi, I'm Roman Zaynetdinov.
I build services that help people.
Projects
Bolik helps you to make your website interactive in just a few clicks. Configure UI and then choose an integration. Bolik will generate a Web Component that you can include on your page.

Solve exercises to become better at Sudoku.

Bolik Timeline is an application for managing personal documents like notes, photos and memories. It supports offline editing, is end-to-end encrypted and is open source.